about Iron Horse Credit
Cash Flow For Today's
Modern Companies
We are Iron Horse Credit.  Our team has vast experience in Asset Based Lending including Stand-Alone Inventory Finance and Purchase Order Finance.
The Iron Horse Credit team uses all of this experience to provide cash flow/working capital solutions for every stage of your company's growth.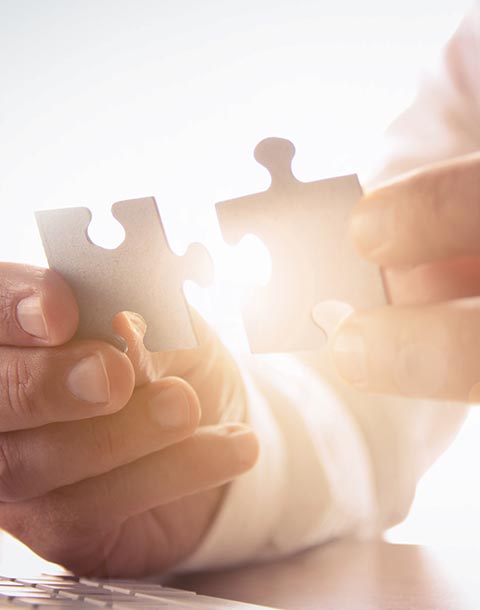 Why
Iron Horse Credit
Flexibility
A revolving line of credit allows you to better manage your working capital needs. No more scrambling to borrow at high costs to meet payroll expenses or to purchase supplies to fill orders.
Tailored Loans
We can tailor the loan sizes, maturity, and repayment terms to meet your needs. Our loans range from $500,000 to $15,000,000 and can be structured as interest-only revolving lines of credit.
No Hidden Fees
We offer competitive rates & disclose all costs up front. No surprises.
Our Products
Quick
Easy
Flexible

Leverage your inventory to establish a stand-alone revolving line of credit

Let us pay your suppliers on your behalf to fulfill their orders
Leverage your real estate to obtain an interest only loan, P&I or a revolving line of credit
Learn More »

An option to pay your approved vendors without affecting you're A/P's cashflow.
Learn More »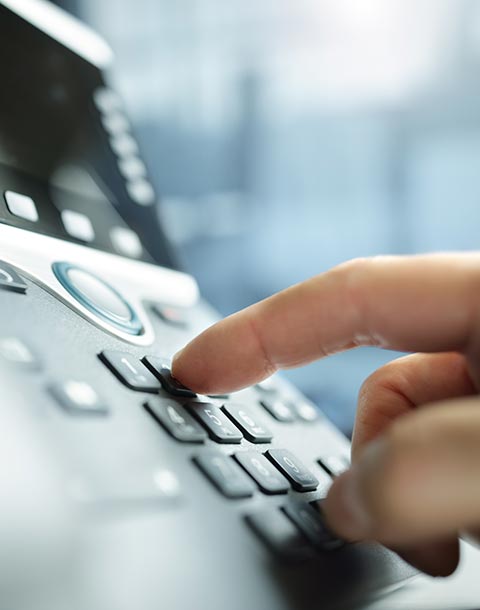 Contact Info
For any inquiries, please call or email us:
address
12724 Gran Bay Pkwy W., Suite 410
Jacksonville, FL 32258
Business Hours